Helen has written and co-authored a number of books including: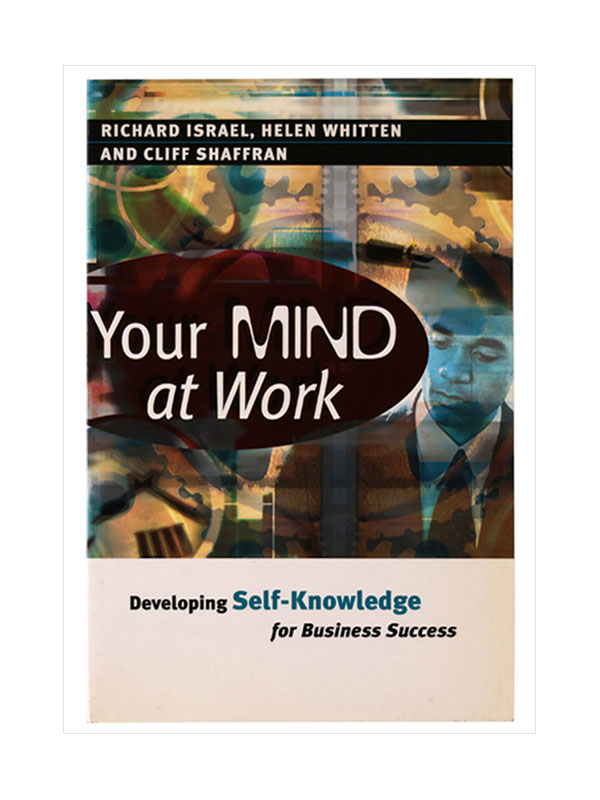 co-written by Richard Israel, Helen Whitten and Cliff Shaffran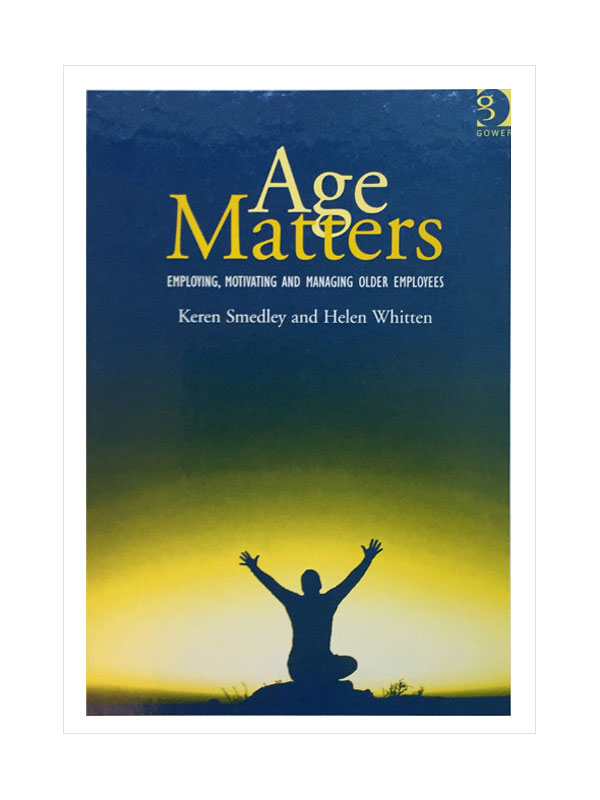 co-written by Karen Smedley and Helen Whitten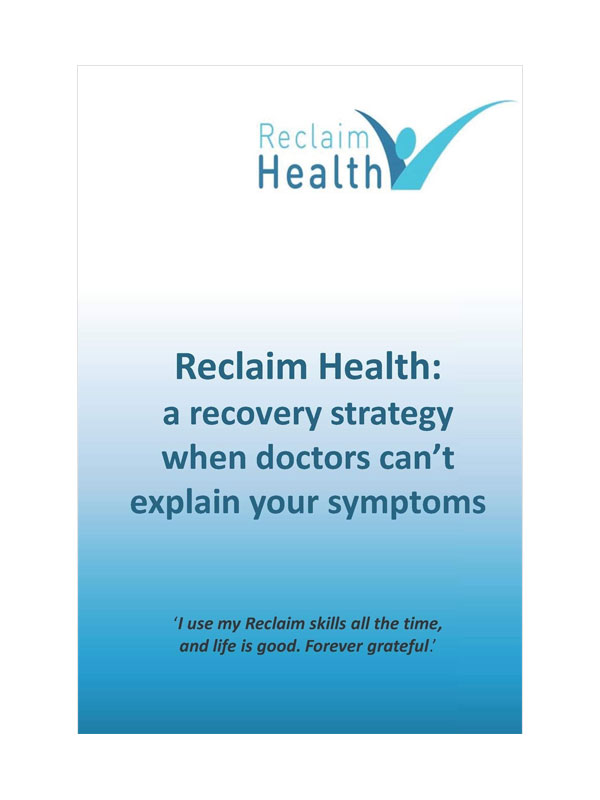 co-written by Dr David Beales, Janice Benning, Helen Whitten, Julia MacDonald and Dr Gina Johnson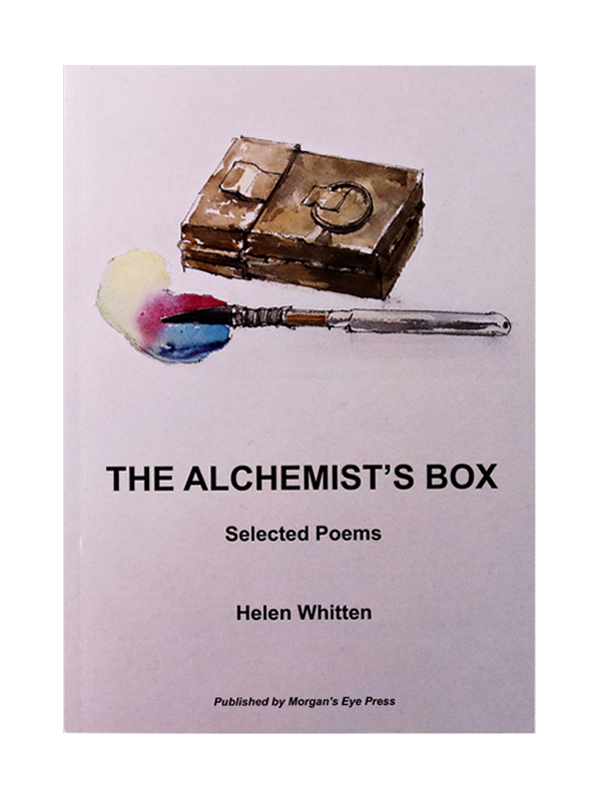 Helen also writes contemporary poetry.
The Alchemist's Box is Helen Whitten's first full collection of poetry.
Published by Morgan's Eye Press.
To order a copy and for more information, please visit Helen's poetry website: babyboomerpoetry.com/